What we provide
Shipping
made simple
A Melbourne international freight forwarder with an eye for simplicity
World Options is a major freight forwarder who seeks to make international logistics simple. Our easy-to-use, highly affordable solution takes all the hassle out of transport logistics solutions, ensuring you can move your product at a low cost and after a few simple clicks. We utilise a bulk buying system that, whilst more affordable, alleviates risk through partnering with the world's largest shipping companies.
As one of Australia's premier transport and logistics companies, we have built a reputation for ensuring our clients' products are moved quickly and efficiently. Furthermore, we are renowned for ensuring our shipments are weighed, measured and booked faster than other providers, as well as our easily-navigable shipping comparison service. We are a global logistics services company that truly cares about our clients and having their shipment moved efficiently.
we WORK WITH
WORLD LEADING CARRIERS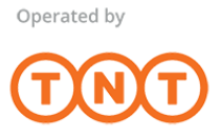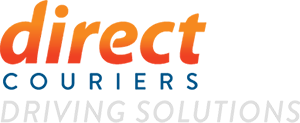 And receive Excellent Feedback
What we provide
Our Services
Being a World Options customer means having the peace of mind that your parcels and documents will get to their end destinations with the minimum of hassle and cost to you and your business. And if we do encounter any problems along the way, our customer service department is on hand to help whenever you need it.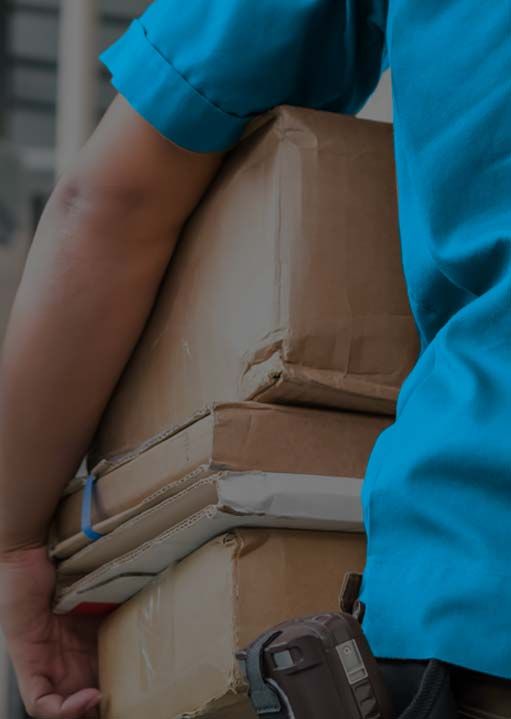 Start Using Our Online Shipping Portal
What our shipping customers say
Jay Srikanth from World Options Parramatta has been handling our freight requirements through his website, emails and phone calls. I have found quotes very competitive and almost always use his service. Jay also handled a job which required insurance, which he chased up and handled through to the end.
Jay's customer service is very good, he always answers his phone and when he cannot answer on the spot, always rings back. I never have to chase him and makes dealing with World Options easy and hassle-free.
I would recommend Jay for any freight requirements.
World Options are friendly and fast to respond to any inquiries and I have been impressed with the faultless support. The website and portal are simple to use. I am so happy to liaise with Ron and the team at World Options not only for competitve pricing, but shipping made simple.
Sirk Industries
- Queensland
I've been using World Options Australia since February 2019. The pricing is great, the portal is easy to use and Ron and the team are a pleasure to work with. I recommend for any company large or small to consider World Options Australia when looking for competitive prices to ship their products.
Boutique Baby Designs
- Queensland
World Options have been terrific! It's not easy organising a fully automated freight system for numerous custom-sized products from toughened glass to tile to film. Additionally, all various weights, box sizes, etc. The World Options team listens, calculates & gets it done.

The Mural Shop
- Queensland
Just superb service and support. Takes the hassle away from shipping. Especially useful when sorting out last minute deliveries from anywhere in the UK. Highly recommended for all businesses.
View all testimonials
what we provide

Excellent Franchise Opportunities
We are looking for ambitious, driven individuals to run their own World Options franchise. Do you want to be your own boss? Do you want a great work/life balance? Do you want to build residual income from a proven and successful business model? If so, you could be who we're looking for.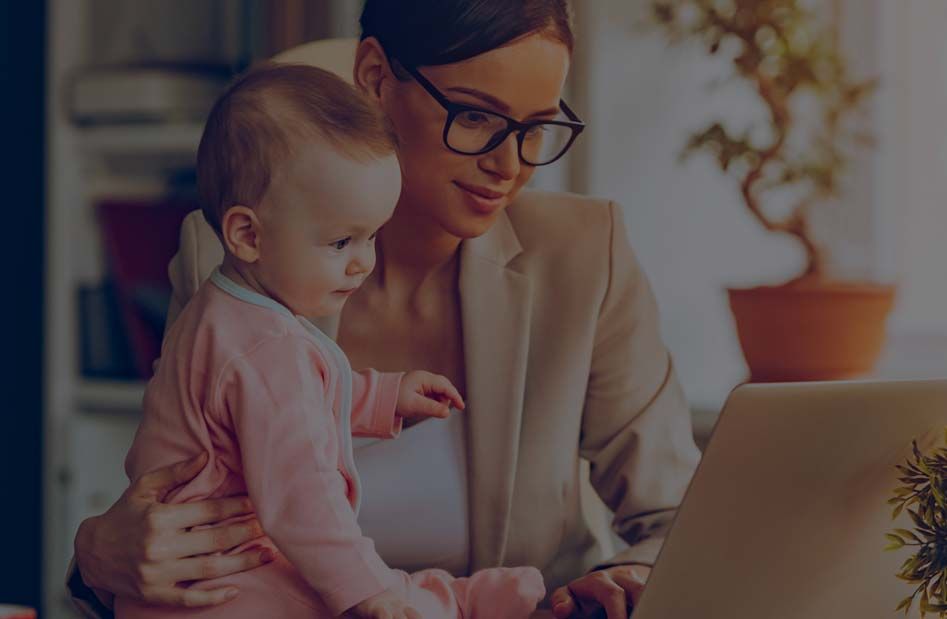 Key features of a World Options Franchise
Huge earnings potential
Real residual income
Dedicated ongoing support and training with a team committed to excellence
Unique online solutions
Multiple carrier options offering customers superior savings, all invoiced from one company
No stock, no warehousing, no vehicles
World Options is a franchise business you can comfortably operate from home, requiring little more than a computer, a desk, a chair and telephone